CONTACT US
HOURS
Facility Hours
Monday - Friday: 8:30 am - 5:00 pm
Chemical Detection Services Hours
Monday - Friday: 8:30 am - 6:00 pm
Saturday - Sunday: 9:00 am - 12:45 pm
Walk-In Assessment Hours
8:30 am - 4:00 pm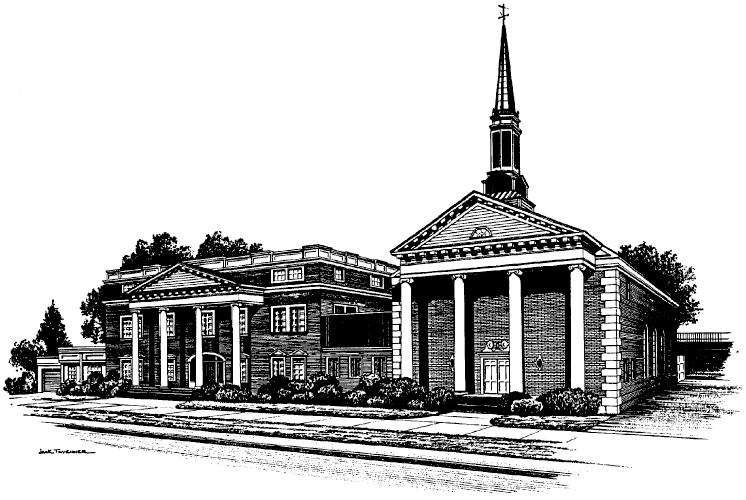 LOCATION
Pierce County Alliance is housed in its own building, located at:
510 Tacoma Avenue South,
Tacoma,WA 98402
We are near Wright Park and the Stadium District, just 4 blocks north of the Pierce County Court House.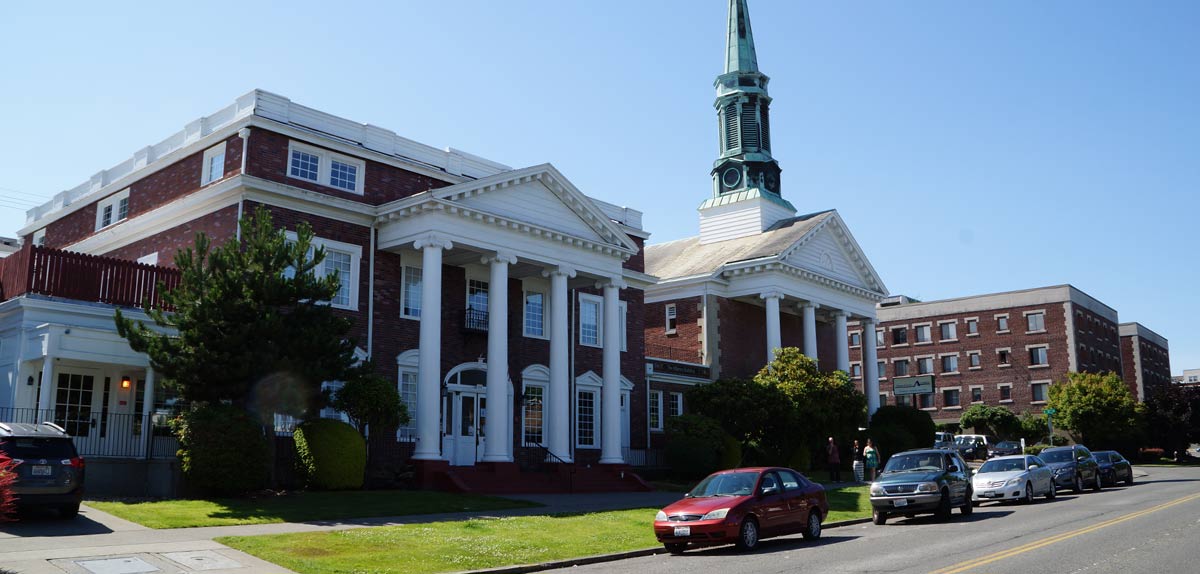 GETTING HERE
Transit
There is a Pierce County Transit stop located at 6th Ave. and G St., Route #1. Be sure to check Pierce County Transit routes and times in advance:
For transportation assistance to treatment services, contact Pierce County Alliance at 253-572-4750.
Driving Instructions
From I-5, head to Tacoma, follow the signs for SR 705 and City Center. Take the 'City Center and A Street' exit, continuing on A St. to 9th Ave. Go left onto 9th Ave., continue 5 blocks and take a right onto Tacoma Ave.
The Pierce County Alliance building is just past 6th Ave., a large brick building on the left with white columns and a church-style steeple.
Parking is available on the street or in our parking lot, accessed from Fawcett Ave., one block east.
CLIENT PARKING
Street parking is available on either side of Tacoma Ave. S. and lot parking is available across the street, accessed from Fawcett Ave. A stairway provides access to Tacoma Ave.